Audacity in Action
Exploring the intersection of innovation & inclusion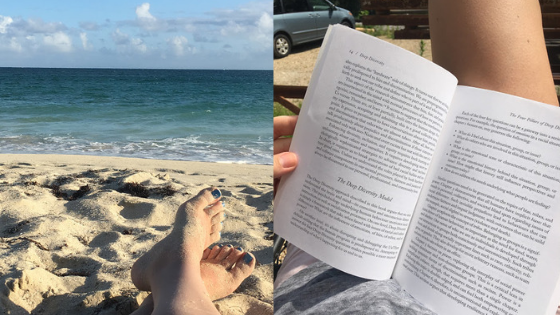 How taking vacations can help you build businesses that scale
Taking time away can make the difference between burnout and breakthrough.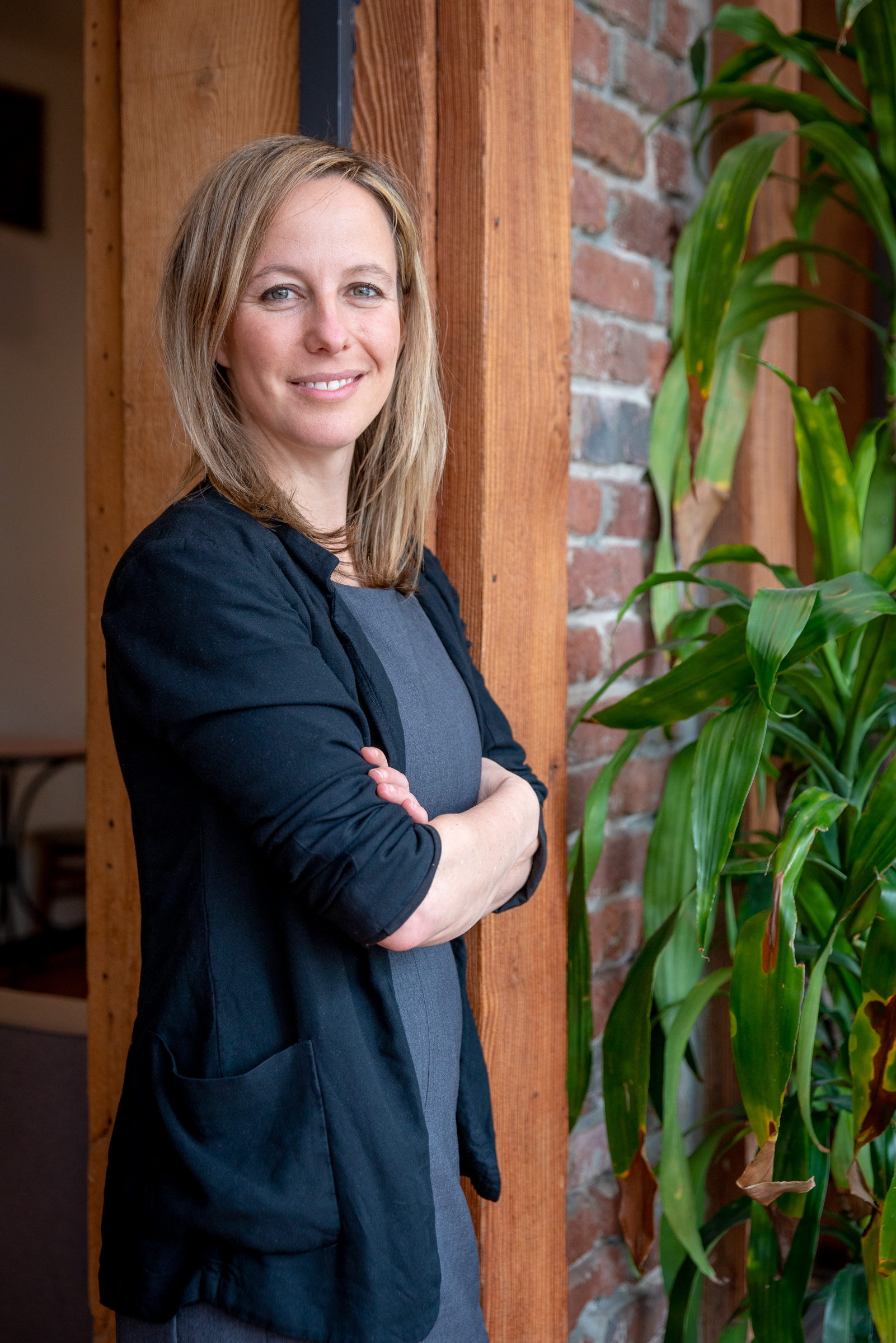 In the Spotlight: Kristen Berman, co-founder of Irrational Labs
People are irrational, but predictable. Kristen Berman shares how behavioral economics can help entrepreneurs increase the health, wealth and happiness of their users.
About us
Audacity in Action covers the intersection of innovation & inclusion in the development of entrepreneurial ecosystems.
Archives
2020
2019
2018
2017
2016
2015