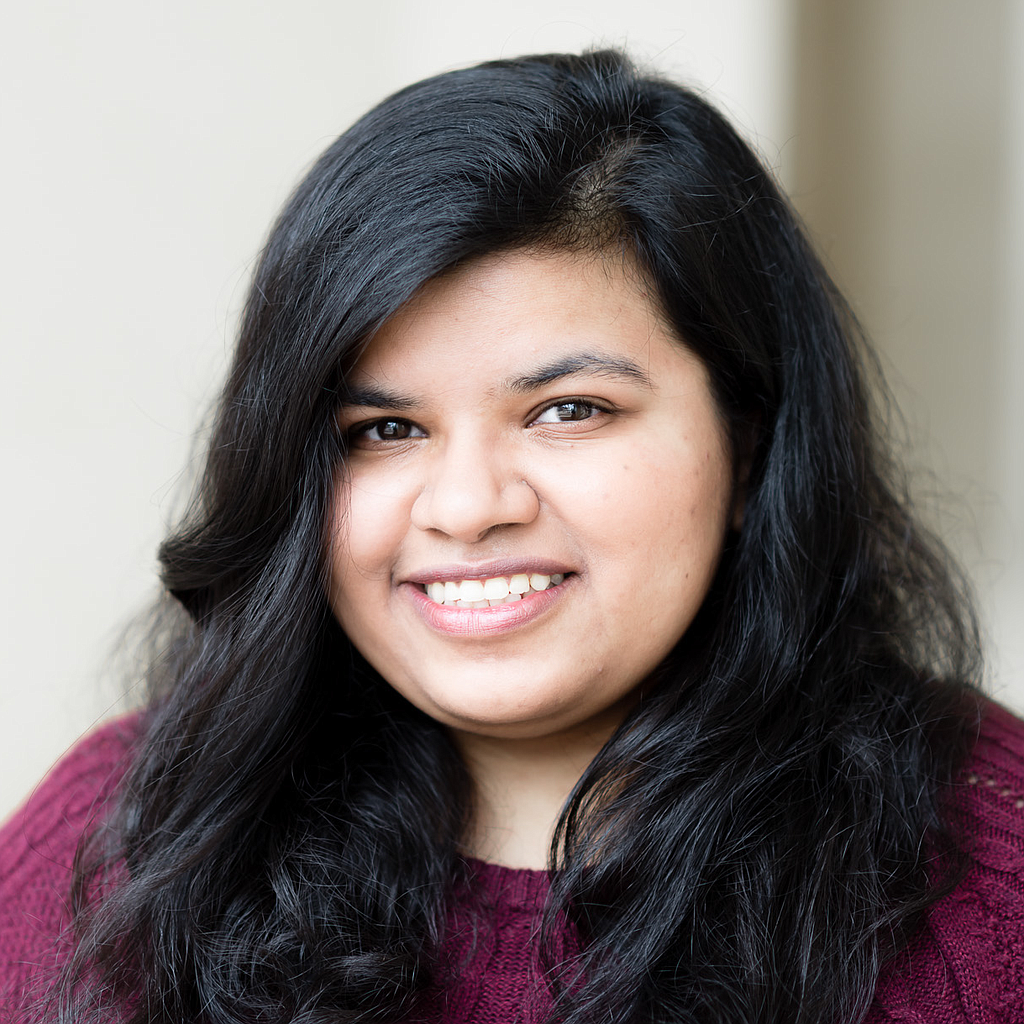 Pooja Shah
Pooja Shah has a varied background in engineering, design, finance, and strategy, most recently working with both corporates and startups to innovate and build stronger relationships with each other.
Pooja helped establish and was an investor with both QBE's corporate venture capital arm, QBE Ventures, and the OnRamp Insurance Accelerator.
Pooja holds a Master's in Engineering Management from the University of Wisconsin-Madison and a Bachelor's in Mechanical Engineering from MIT.
On the weekends, you can usually find Pooja buried in a book or testing out a new dessert concoction/recipe.
AREAS OF EXPERTISE
DEAL DOCUMENTS
DUE DILIGENCE
INNOVATION FRAMEWORKS AND STRATEGY
PITCHING
PRODUCT TESTING
SELL-BY-SERVING HOW TO DO CONSULTATIVE SALES FOR SERVICE-BASED BUSINESSES; STRENGTHS OPTIMIZATION
TEAM DEVELOPMENT
USER RESEARCH
WORKING WITH ENTERPRISES
BUSINESS GROWTH
BUSINESS PLAN/MODEL COACHING
DESIGN
FINANCE
GROWING CUSTOMER BASE
HIRING
OTHER
PRODUCT GROWTH AND STRATEGY
STRATEGIC PLANNING
VENTURE CAPITAL