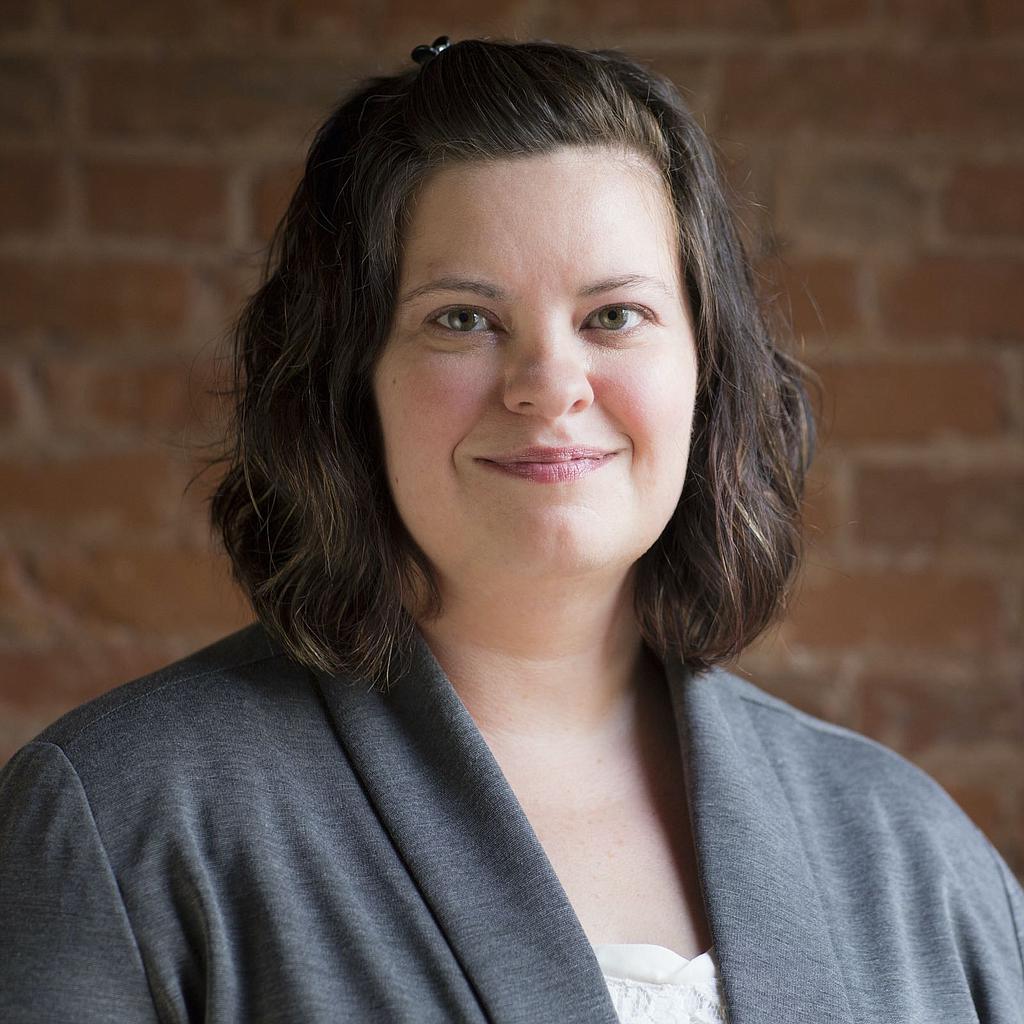 Jenifer Remsik
AREAS OF EXPERTISE
BUSINESS STRATEGY
CUSTOMER INSIGHTS AND SEGMENTATION
DUE DILIGENCE
POSITIONING
RETENTION
REVENUE SOURCES
SMALL BUSINESS OPERATIONS
TEAM DEVELOPMENT
TRAINING
BUSINESS PLAN/MODEL COACHING
EVENT PLANNING
GROWING CUSTOMER BASE
HIRING
HUMAN RESOURCES
PROJECT PLANNING AND MANAGEMENT
TECHNOLOGY
ABOUT ME
With more than 15 years of people operations and event planning experience, Jen has dealt with sucky software. And according to her, nothing is worse than software that doesn't work well or meet a user's needs adequately. She brings that belief to Training Tracker, as well as a zeal for creating an amazing customer experience.

Jen received her MBA in Small Business Management & Human Resource Management from Concordia University Wisconsin, and she was recognized as one of the 15 Madison Startup Leaders to Follow. She's served in executive and management positions and has led teams through years of growth and maturity. Jen lives in Madison, Wisconsin, with her husband, Jim, and her adorable French bulldog Riesling.
ABOUT BUSINESS
Training Tracker is a trusted partner to businesses by providing an easy-to-use software platform. We aim to empower organizations through proper training and task tracking to ensure compliance with regulatory agencies like OSHA, FAA, and the FDA to track the tasks and achieve the goals. From Training Tracker, users can fulfill employee, training, and completion requests with easy reports, and they can export the data to generate detailed graphs and charts. The software also uses automation to assign training/task that needs to be done on reoccurring bases and to send out notifications when assignments are past due. Also, Training Tracker is designed to track data so users can easily demonstrate their compliance now and make projections. With a few clicks and added desired date ranges, users can see what training requirements are needed in the next month, quarter, or year to optimize for future plans.
DOYENNE ROLE