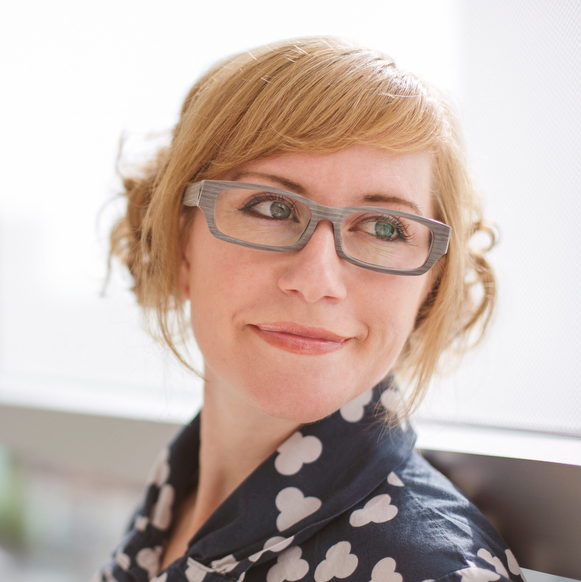 Candy Phelps
AREAS OF EXPERTISE
BRAND DEVELOPMENT
BUSINESS GROWTH
DESIGN
GROWING CUSTOMER BASE
MARKETING
PRODUCT GROWTH AND STRATEGY
ABOUT ME
I am Candy Phelps, the founder of Bizzy Bizzy, a Madison-based experiential creative company and marketing accelerator. I am a long-winded author, a reluctant speaker and a hyperactive entrepreneur. My books include "1 Day Website: Revolutionize Your Web Design Business" and "Grow Your SEO: Search Engine Optimization Even Your Grandma Can Understand." I have long been an analog person in the world of digital marketing, so I'm trying to disrupt the creative industry by revolutionizing the way people work together. That's why I created the 1 Day™ Website, an interactive web design experience. I have a husband, toddler, two chickens and a dog named Crouton, and I also own a bullet-proof vest! I am passionate about entrepreneurship, especially as it relates to economic justice.
ABOUT BUSINESS
Bizzy Bizzy is an experiential creative agency and marketing accelerator in Madison. Our signature service is the 1 Day™ Website. We help startups and entrepreneurs launch products and services faster so they can start making money, and we help existing small business owners save time and frustration when redesigning their websites.

We designed a proprietary system and special digital and tangible tools to accelerate the web development process. With an interactive approach that involves collaborating in real time with clients, our team of developers, designers, and writers can do in a day what takes other agencies months.

We also offer a 1 Day Website Licensing and Certification program for other web design agencies that includes an annual training and certification process, physical and digital tools, mentoring, online training and ongoing support.

DOYENNE ROLE