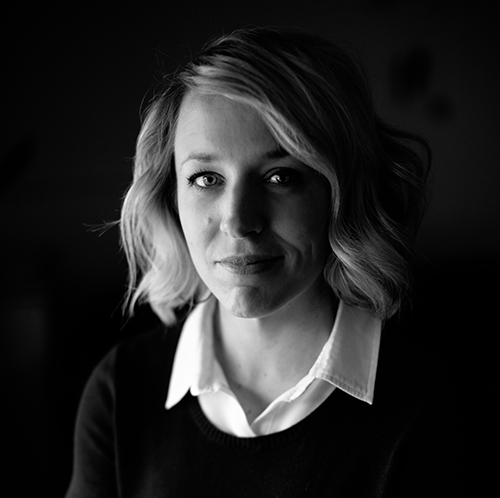 Amanda Strickland
CEO and Creative Director
ABOUT ME
Amanda is the CEO and Creative Director of FORT+ Marketing in Madison, Wisconsin. After spending 20 years in creative development in advertising agencies across the country, Amanda set out on her own to forge a new solution for businesses. FORT+ brings the right specialists together at the right time to make marketing budgets go farther than ever before.

Amanda moved to Madison in 2018 from Alaska, where she spent a decade building brands of the Pacific Northwest. On the weekends (and late into the bright summer evenings), Amanda spent her time backpacking, hiking, fishing and skiing.
ABOUT BUSINESS
FORT+ is a marketing agency for small-to-medium businesses. We are working hard for our clients to provide custom solutions to their needs and specialize in creative and digital strategy.
DOYENNE ROLE