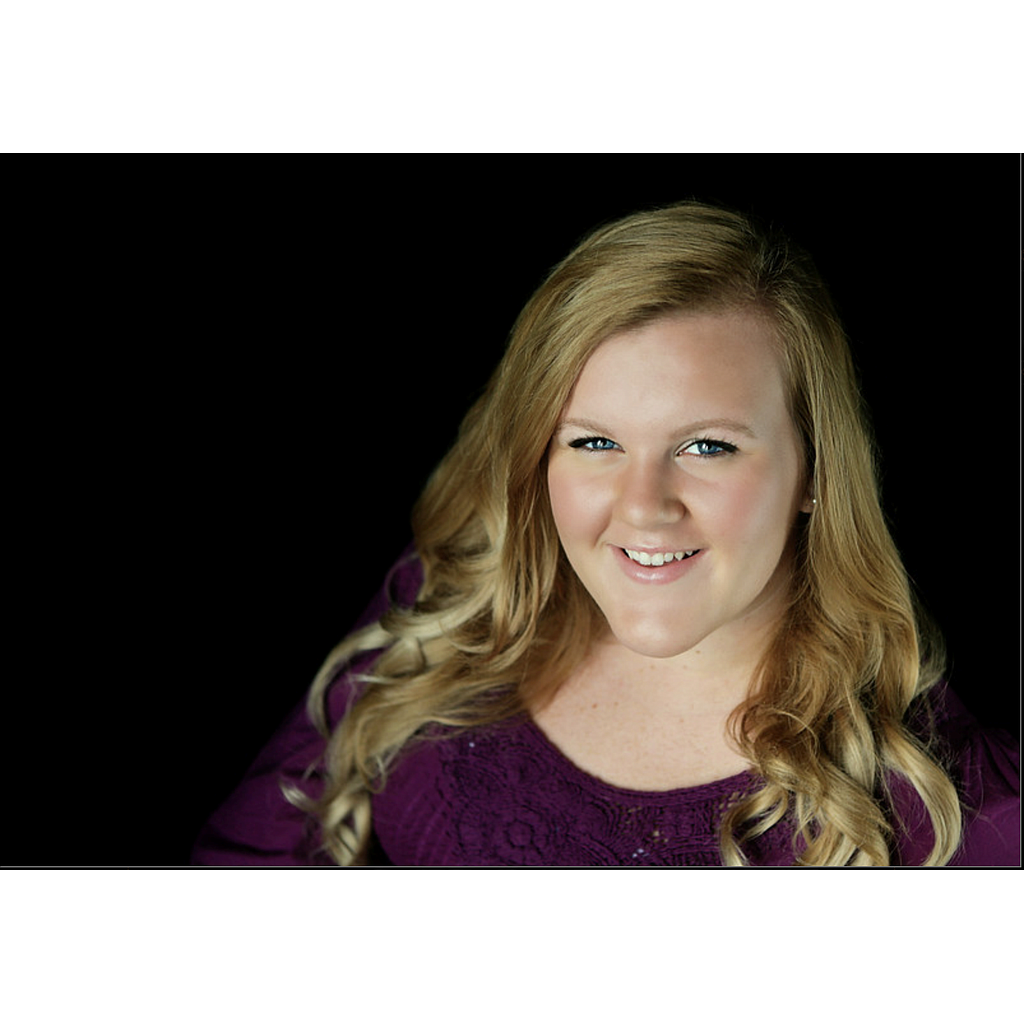 Madison Development Corporation
President & CEO - Madison Development Corp
ABOUT ME
Lorrie joined Madison Development Corporation as President & CEO in 2016 and has grown its workforce housing portfolio from 207 to 348 units by completing a 46-unit, a 44-unit, and acquiring a 60-unit. Lorrie is the co-founder of the Tech Council's Investor Network and a former DFI Cabinet Secretary. Lorrie's a Trustee of WiSys Technology Fdn & on BrightStar WI's Investment Committee where she helped review 55+ early-stage companies for investment. Lorrie has a BBA from UW-EC and an MBA from UW-Oshkosh.
ABOUT BUSINESS
In conjunction with its affordable housing portfolio, Madison Development Corporation provides support to Dane County residents through its Business Lending department.
Comprised of its Business Loan, Venture Debt, and Co-Op Development programs, MDC's Business Lending department offers start-ups and growing businesses access to the capital they need to meet the needs of their clients and partners.
DOYENNE ROLE