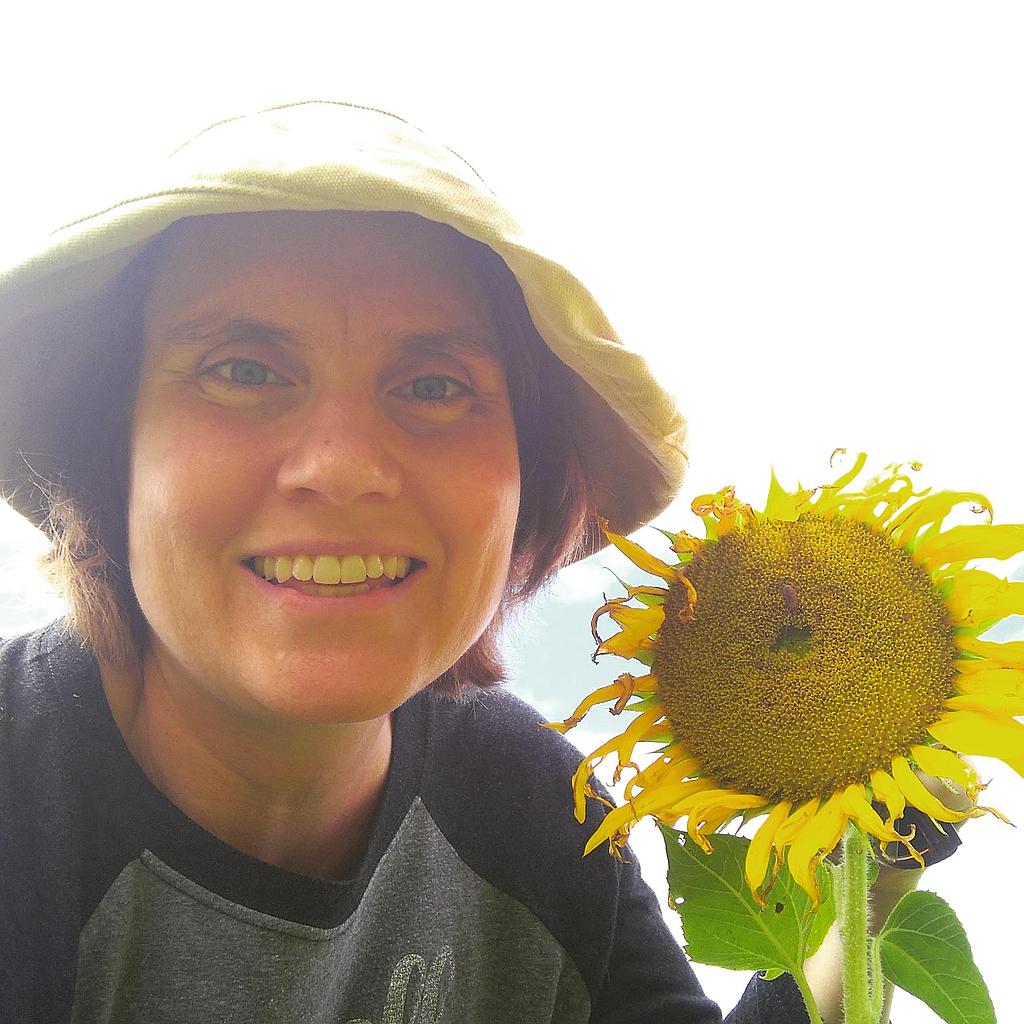 Anne Michels
ABOUT ME
Ann with an "E" who feels most alive outside among green and growing things in nature and in community with others. I love to create things, being anything from delicious food or handicrafts. For the past couple of year I have been creating my own non-profit business, Green Pastures Living Inc that provides the growing need for affordable seniors housing in small-scale rural setting. This concept was birthed from my own personal family experience when my father's health was declining. It also inspired me to work with other seniors who needed in-home cares. My Human Services degree from UW Oshkosh continues to spur me on in serving others and helping them live their best lives. I live near Madison, WI with my husband & son with twin girls off at college.
ABOUT BUSINESS
Problem worth solving:
Few affordable housing options exist for seniors who wish to continue living in rural areas that meet the rising medium market of the expanding baby boomer generation.
Our Solution:
We provide small scale housing that is affordable and in the communities that seniors are familiar with in a green and growing environment offering opportunities for them to stay connected and engage in hobbies to which they remain committed.
Green Pastures Living, Inc's purpose is to provide affordable housing and assistance to resources for senior citizens who live in rural areas and wish to remain living in a rural setting.
Target market: Seniors 55+ who fall into the middle market workforce with assets from selling house and annuities
This new concept to provide small-scale scattered site development meets a growing need in rural communities.
DOYENNE ROLE