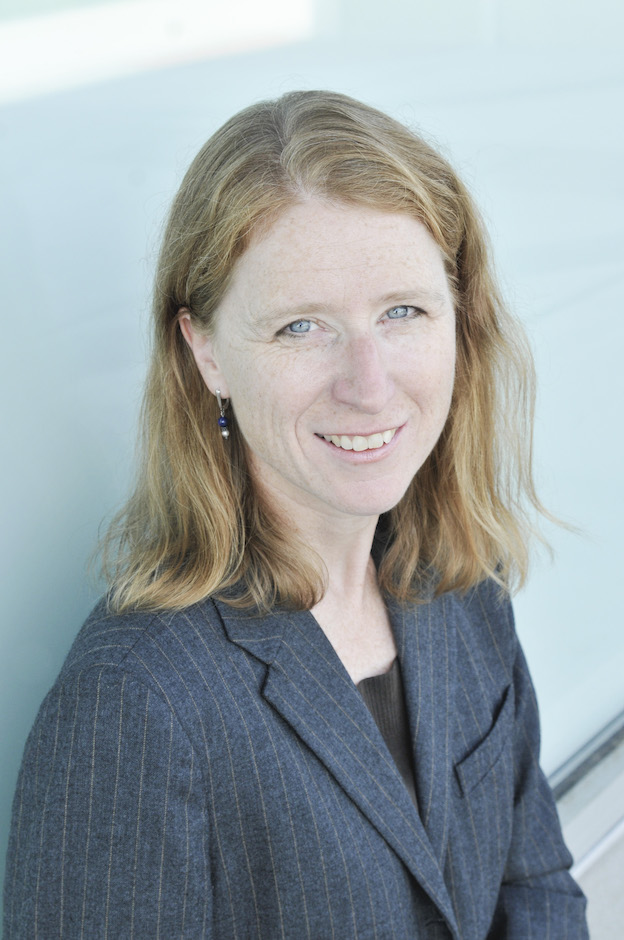 Carole Trone
Principal

,

CTrone Consulting LLC
AREAS OF EXPERTISE
COMMUNICATION
STRATEGIC COMMUNICATIONS
SOCIAL IMPACT INITIATIVES.
ABOUT ME
I grew up in the Washington, DC area and now live in Madison, Wisconsin. I earned a bachelor's degree from Wesleyan University and a master's and PhD in Educational Policy Studies from the University of Wisconsin-Madison. My primary passion area is college access and success but my broader focus is social impact. My business focus includes grant-writing and strategy for social impact organizations. I like bicycling, camping, hiking, and walking my little dog Brutus.
ABOUT BUSINESS
I help education and nonprofit groups develop communications and grant-writing strategies that advance their mission and goals. I bring the knowledge, experience, and expertise that you can trust. I am skilled in bringing a wide variety of complicated and industry-specific information to a general audience in language that inspires them to act.

DOYENNE ROLE