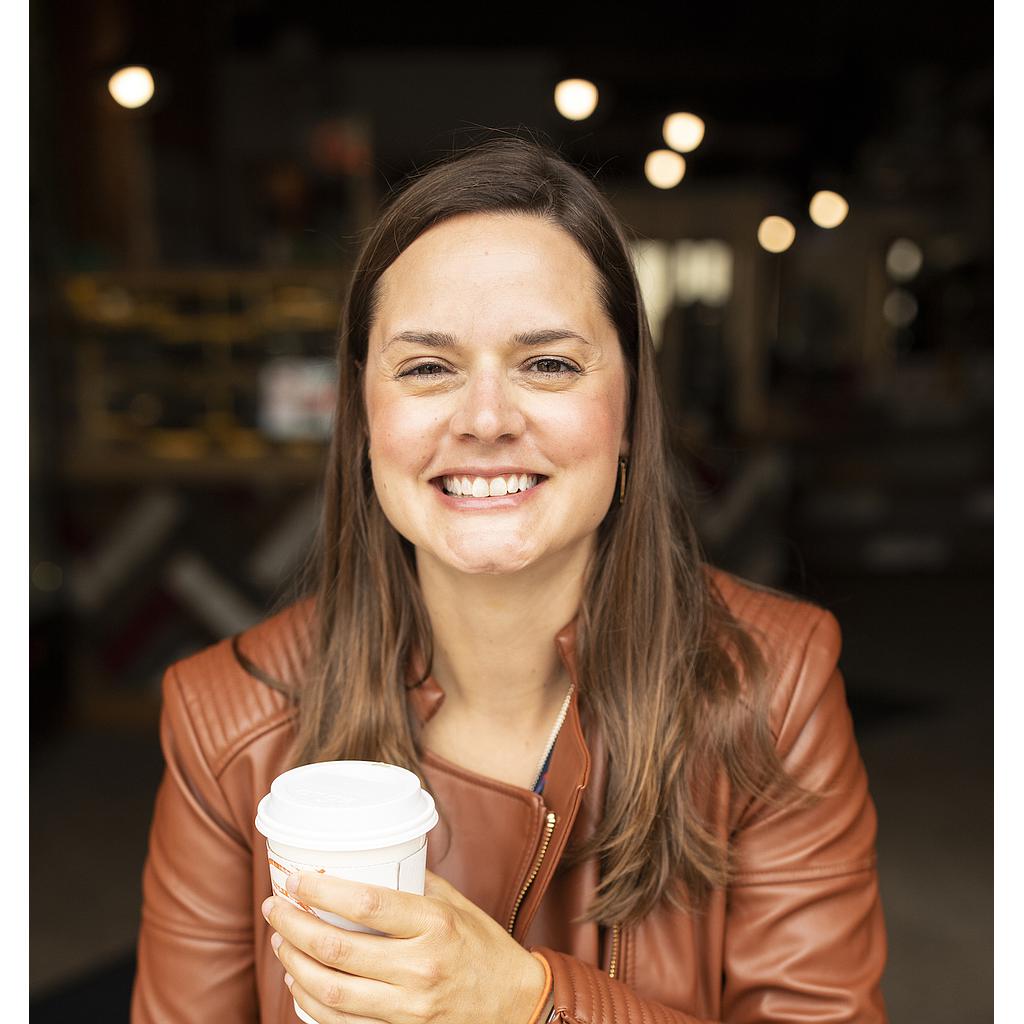 Emily Elsner Twesme
AREAS OF EXPERTISE
BUSINESS STRATEGY
COMMUNICATION
HIRING EMPLOYEES YOU LOVE
ORGANIZATION
PROJECT MANAGEMENT
RESEARCH
RETENTION
STRATEGIC COMMUNICATIONS
TEAM DEVELOPMENT
TRAINING
BUSINESS GROWTH
PROJECT PLANNING AND MANAGEMENT
STRATEGIC PLANNING
ABOUT ME
Dr. Emily Elsner Twesme is a consultant and thought leader in effective management techniques, developed from years of study, consultation, and direct experience.

In early management roles, Emily found she was frustrated trying to understand why some teams were effective and others were not, seemingly without cause. But as she dove deeper, she learned more about what made effective managers different – and how they were able to make small changes to create big results.

After her roles in management and then as a university-level instructor in Business Communications, Emily developed Bright Business Consulting to help business owners and middle-to-senior level managers get better results from their teams – and remove the common issues managers face of fatigue, frustration, and wasted time not getting results.
ABOUT BUSINESS
We help aspiring leaders who are motivated to make a positive impact at work, while also finding balance between life and career. It can be challenging, but you don't have to figure it out alone!

Bright Business Consulting offers community and 1-to-1 coaching, online training, and strategic consulting for organizations who want to 1) work through challenges and conflict, and 2) retain interns and young professionals.
DOYENNE ROLE