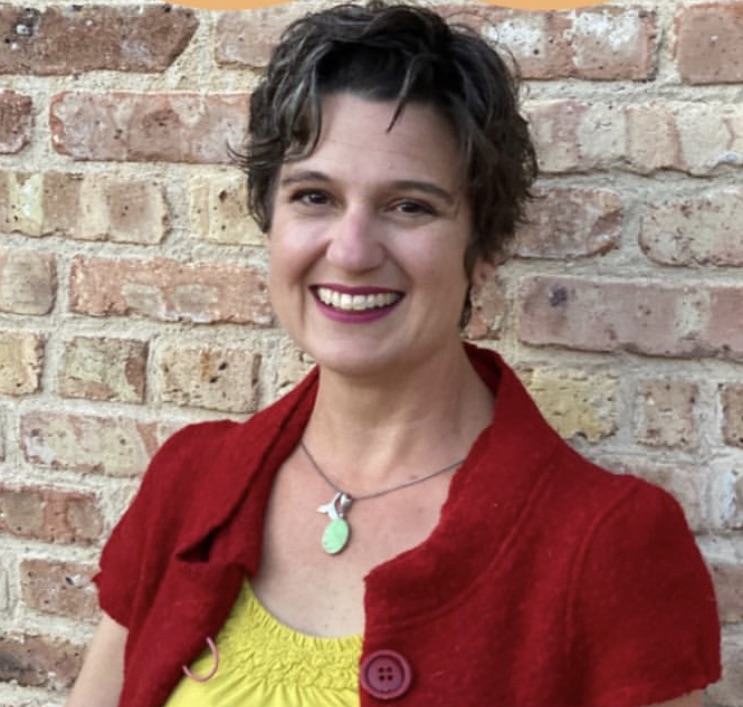 Laura Paisley Beck
AREAS OF EXPERTISE
COMMUNICATION
CONTENT MARKETING
DESIGN THINKING
STRATEGIC COMMUNICATIONS
BRAND DEVELOPMENT
DIGITAL MARKETING
GROWING CUSTOMER BASE
HUMOR
MARKETING
SALES
ABOUT ME
Think of my super power as writing with Pow! Juicy lead-luring words.
Laura Beck has been in sales all her life, writing on the side. Now she's merging her two talents into one high demand business: sales writing. In other words, copywriting. Current work includes re-writing website copy, business profiles, marketing materials both print and digital, and social media ads in the current brand voice. Upcoming work includes website copy for new businesses and creative business creation stories. She has written sassy dessert reviews, crunchy magazine articles, and many creative projects for small businesses in the past, but usually for barter (in exchange for advertising her other business, quality red wine and dark chocolate, massages...). Now it's time to make career money from writing. The business name, Wa'am Writes, LLC, comes from her nickname. "Wa'am" is the adult evolution of her family nickname "Wamscabam."
ABOUT BUSINESS
Wa'am Writes will be a sales writing service for women entrepreneurs who want wonder words. These women could be located virtually anywhere in the world. Businesses need powerful effective content written in their brand voice. Words with sales super power. Much work will come from collaborating with website and ad designers. There is a large demand for sales and content writers as more and more businesses rely on the internet and social media. Within that there is a higher demand for talent and expertise, a writer who "gets it." Even though the business hasn't technically launched yet, there already have been pleas to rewrite content in the client's brand voice and to put their business ideas and intentions into powerful words.
Wa'am Writes, LLC is so new the social media accounts and website haven't launched yet. Soon!
DOYENNE ROLE