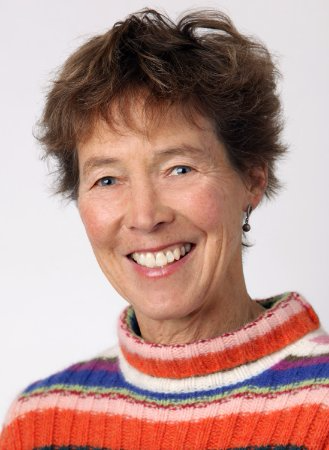 Karen Crossley
I'm in what I like to think of and call the "encore" chapter of my professional and community life journey. I feel fortunate and grateful for having had a varied career in the nonprofit and public sectors, as well as, a rich community life in Madison, WI for nearly 40 years. I've been described as a -- connector, convener, collaborator, partnership-seeker and boundary-spanner around big ideas. Effective leader with broad experience in strategic and operational planning and implementation, management and staff supervision, volunteer board governance, community engagement and service, social enterprise and entrepreneurship, major gift fund development, civic engagement. Driven by values, positive relationships, challenge, continuous learning, and desire to make a difference. In recent years, I've served as an interim non-profit executive director and leader multiple times. And my current community passion project is serving on the Madison Public Market Foundation Board.
AREAS OF EXPERTISE
BUSINESS STRATEGY
IDENTIFYING YOUR VALUES THAT STEER YOUR WORK PERSONALLY AS WELL AS COMPANY VALUES
TEAM DEVELOPMENT
AMBASSADOR
GROUP FACILITATION
HIRING
PROJECT PLANNING AND MANAGEMENT
SOCIAL IMPACT INITIATIVES.
STRATEGIC PLANNING